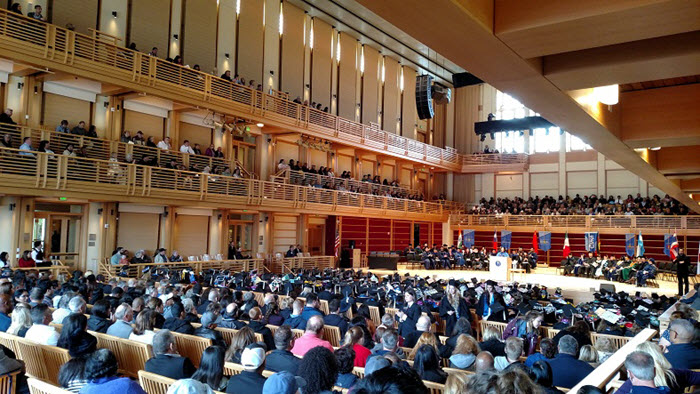 Please visit the Payroll & Benefits site for information on pay dates and calendars.
Reimbursement Checks
University reimbursement checks, such as travel expenses or Foundation expenses, are now mailed to your current address on file or refunded via EFT/Direct Deposit by Accounts Payable. For more information about direct deposit for University employee reimbursements, visit the Financial Services Forms webpage.
Advance Checks
If the travel advance is for SOCMP and you are signed up with Financial Services for Electronic Funds Transfer (EFT), your travel advance will be issued electronically. If you would like to sign up for EFT, please complete the Direct Deposit Authorization For Employee Reimbursement form found on the Financial Services Forms & Policies webpage and submit to Accounts Payable. All other travel advances will be issued via paper check and distributed by the Seawolf Service Center. The Seawolf Service Center will contact the appropriate office to notify staff or faculty that the check is ready for pick up.
Allow 7 FULL business days from the day the form is received by Accounts Payable (travel & business advances) for check issuance.