Welcome to the Seawolf Service Center!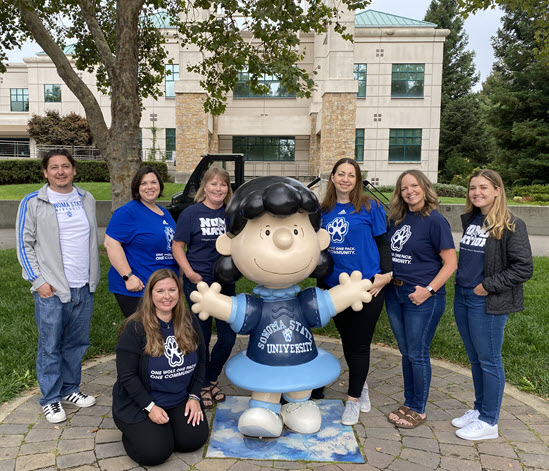 What does the SSC do?
The SSC is a one stop shop where students, staff, and faculty can come to:
Ask general questions about financial aid, a student account, housing and the SSU community
Obtain a Seawolf ID card
Submit financial aid documents for review
Purchase Wolfbucks
Make student account payments
Check out campus keys
Pick up a check
Check the campus Lost & Found
Faculty and Staff Payroll Deduction Parking Permits
Our office can answer questions such as: "How do I make a payment online?" or "How do I find out the payment deadlines for classes?" or "How do I get an SSU ID card?" or "Where can I submit my financial aid documents for review?"
All SSC staff check and respond to the finaid@sonoma.edu and seawolf.servicecenter@sonoma.edu emails throughout the day.
For the protection of student's right to privacy, the Seawolf Service Center adheres to the University's compliance with the Family Educational Rights and Privacy Act (FERPA).
Take a moment to read through all of our links and familiarize yourself with our office - what we do, policies, FAQs, and so much more!!!